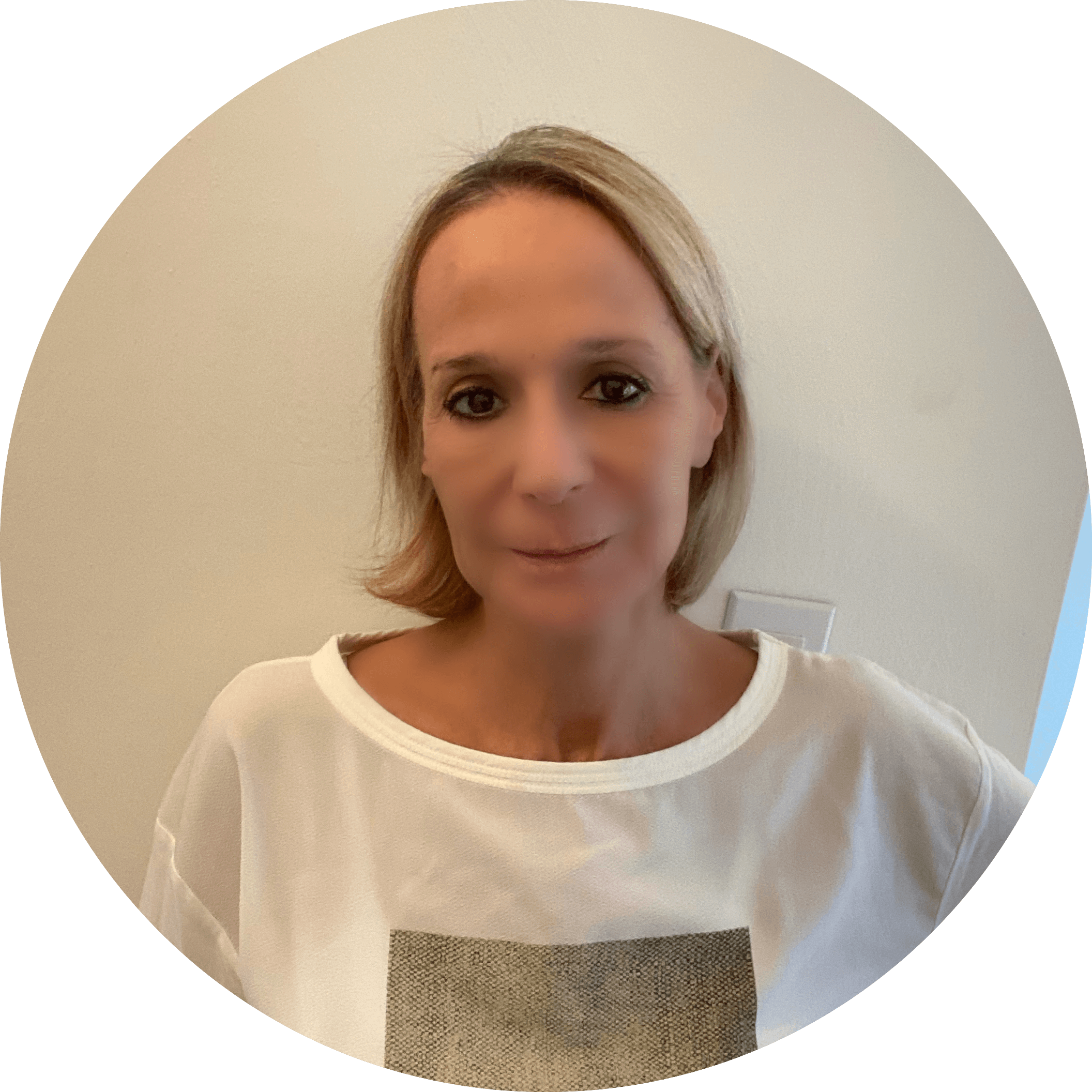 Agapi Svolou is the owner of Alexanna LLC, a consulting company that provides its expertise in software, services, and systems engineering. Alexanna helps organizations improve their capabilities and achieve their business and performance objectives.

Alexanna, LLC, is a partner with the CMMI Institute. Agapi is a certified instructor and Lead Appraiser for CMMI V1.3 and CMMI V 2.0. She is one of the CMMI Institute instructors for the advanced series of CMMI courses and a CMMI Institute Observer of candidate CMMI Instructors and candidate Lead appraisers worldwide.

Agapi is a member of the product development team of the CMMI V 2.0 product suite (model and appraisal method) and has been serving in the CMMI V 2.0 Architecture Working Group.

Agapi has been formally trained in Total Quality Management and process improvement. She is certified as a SCRUM Master and Six Sigma Green Belt. She holds Bachelors and Master's degrees in Computer Science.